Promoting Youth Activism in Multiethnic Communities is a project that we started to implement form May 2020. Since then we had one 5 days training and ten – one day online consecutive trainings with young people with different background and coming from three different municipalities: Kumanovo, Lipkovo and Staro Nagoricane.
The focus of the trainings was teaching participants different topics and helping them to gain new skills and knowledge's so that they can be prepared to re-open the high school councils and within them organize different meetings, activities and advocacy campaigns.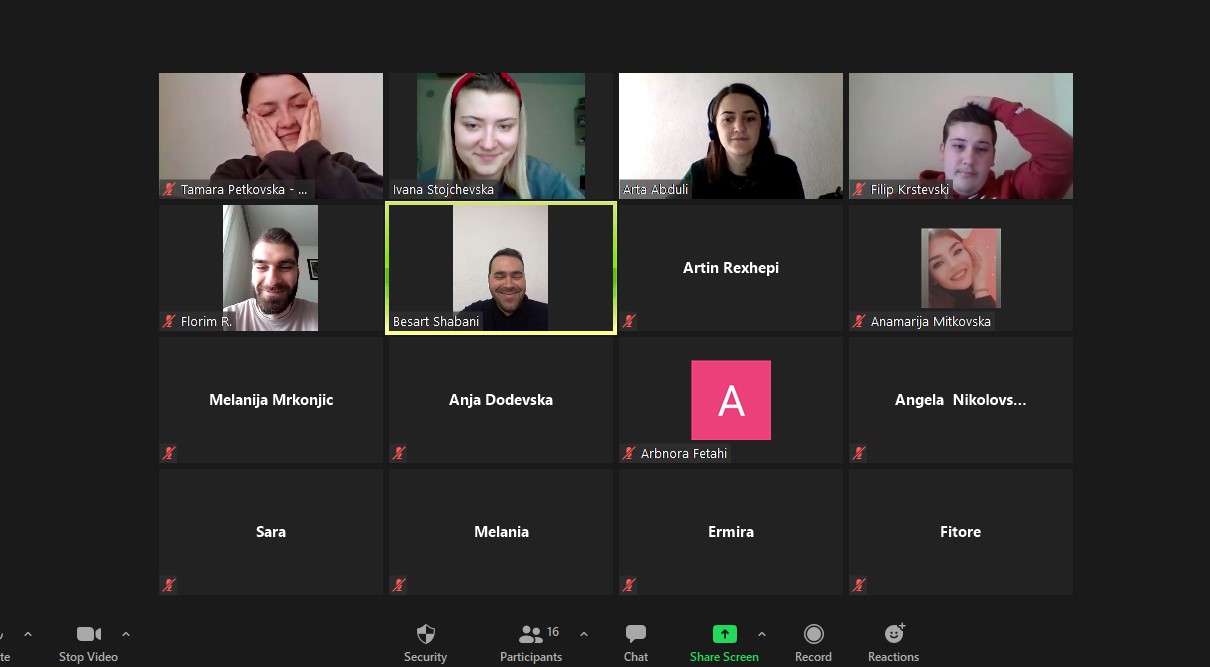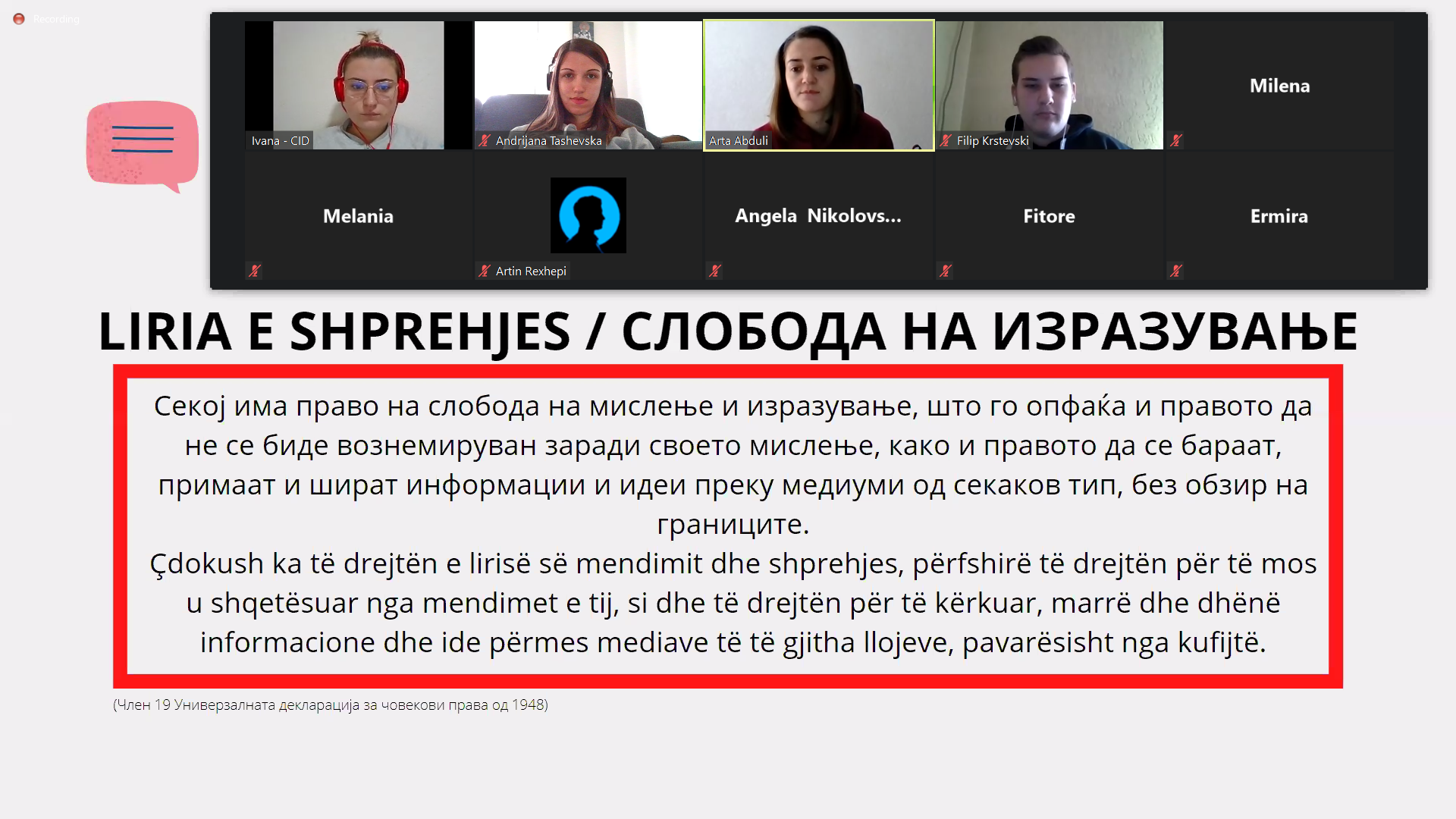 Through the 10-one day online trainings the participants not only learned new skills and gained new knowledge's but they also started planning 5 advocacy campaigns that currently are in the stage of preparation and implementation.
Stay tuned and follow us for more information about the campaigns and fell free to join us on implementing them.