The second Transnational Partners Meeting of the project Virtual Mobilities for All was held on 19th-20th of May 2022 hosted by Center for Intercultural Dialogue in Kumanovo, North Macedonia.
Virtual Mobilities for all is an Erasmus+ KA2 innovative project which started in September 2020 and gathers 6 partners from Germany, Ireland, Spain, France, North Macedonia and Greece.
The meeting started early morning on Thursday 19th since there were quite the topics to be covered, and it was finished on Friday 20th afternoon.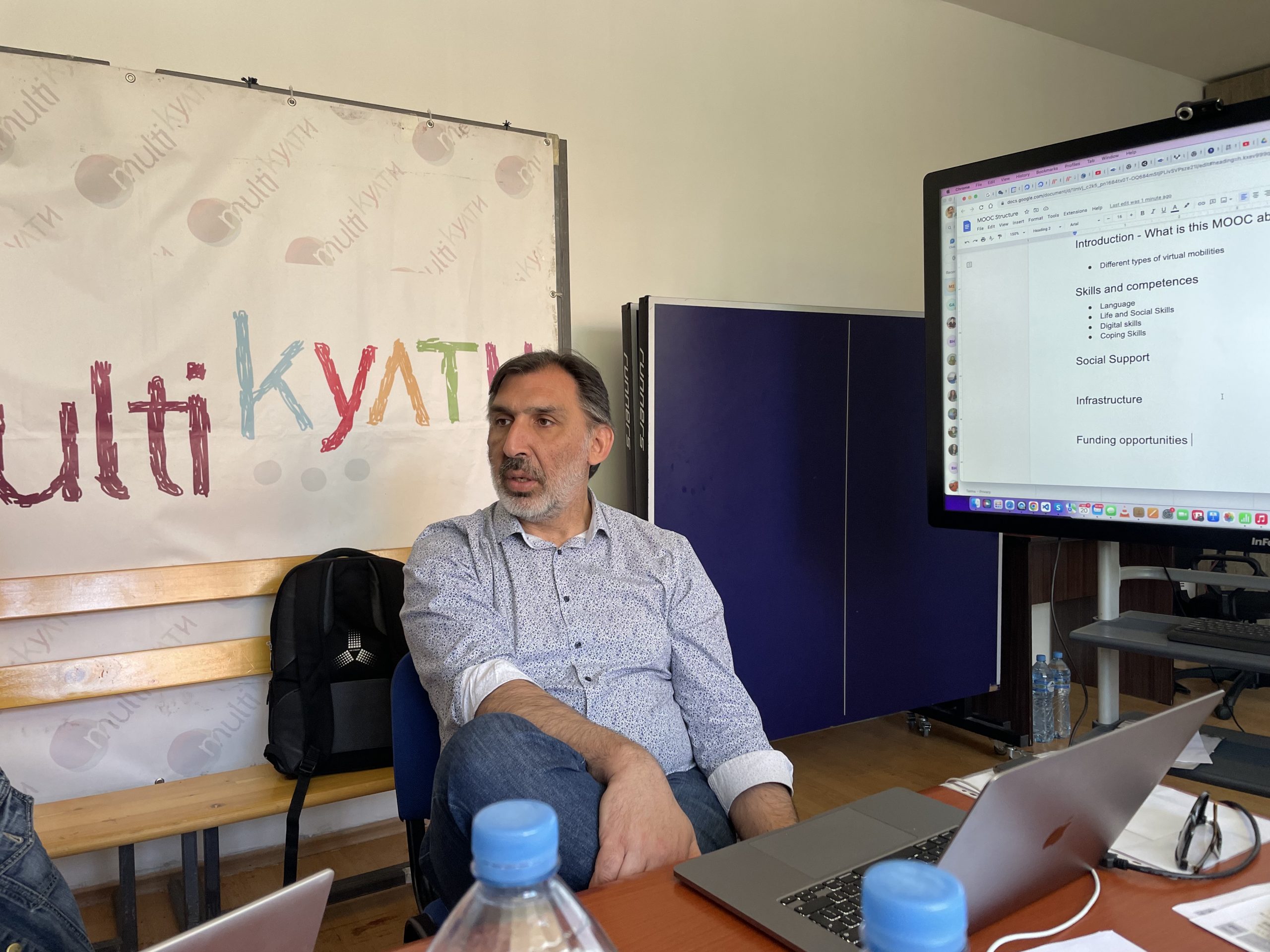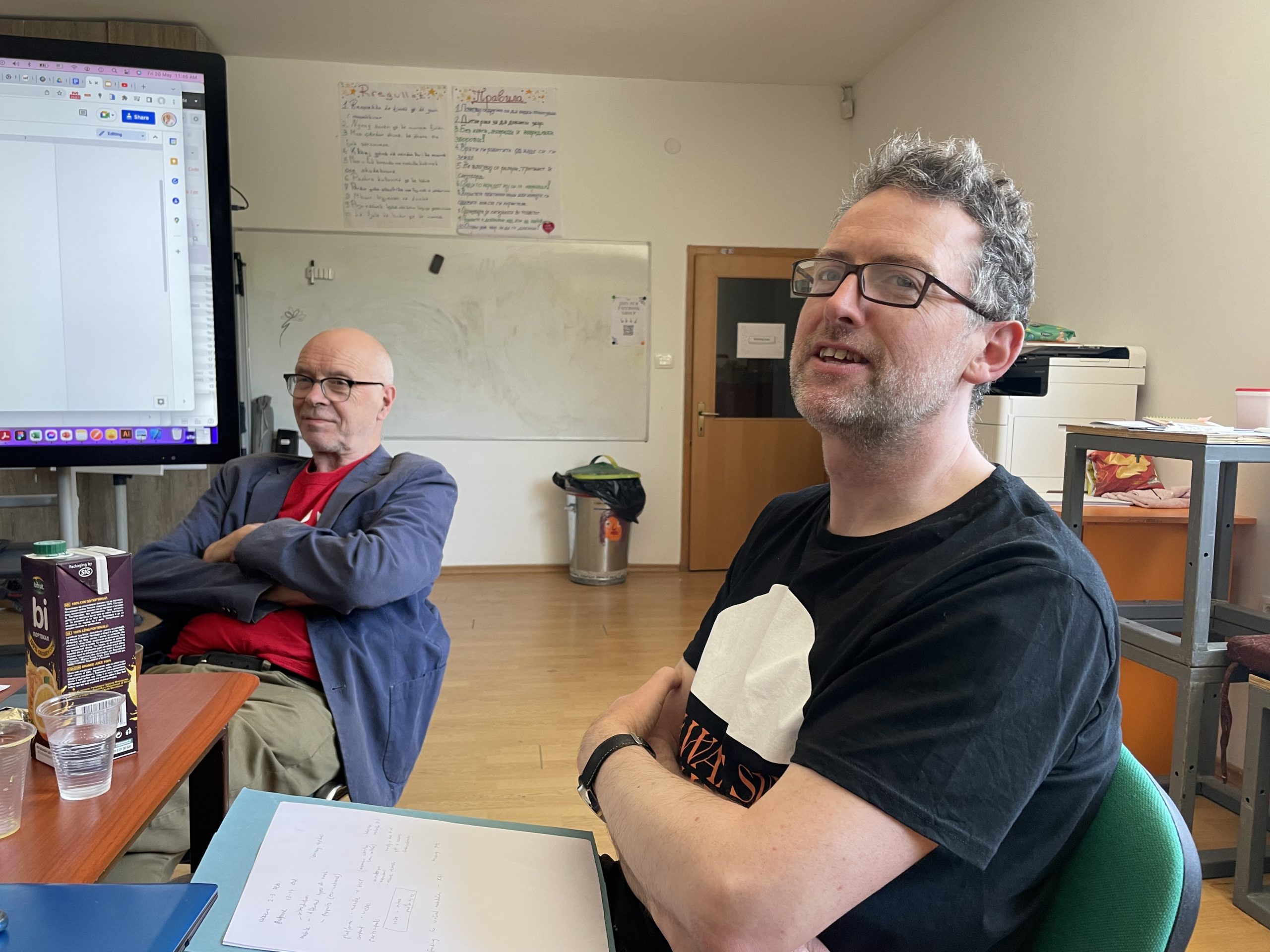 "These meetings are really necessary for the project, since we can see where are the struggles if there are any, and where we currently stand with the project." – said Besart, the project coordinator from CID's side. "And that's what we did, we talked about many things, saw where we are, and what we have to do in the months to come. We finalized IO3, and on this meeting we talked about the steps towards IO4, which will be an Open, online, digital education – Massive Open On-line Course (MOOC), and Graham from the organization Pontydysgu from Spain has the lead to it." – told us Besart.
Informal meet ups helped as well. Since when we are working, we always talk about the things that we did and the things that have to be done, however, during dinner on the 19th, The partners got to know other members of our organization and started to socialize between each other.
Overall, it was a successful meeting, with positive feedback from all partners.